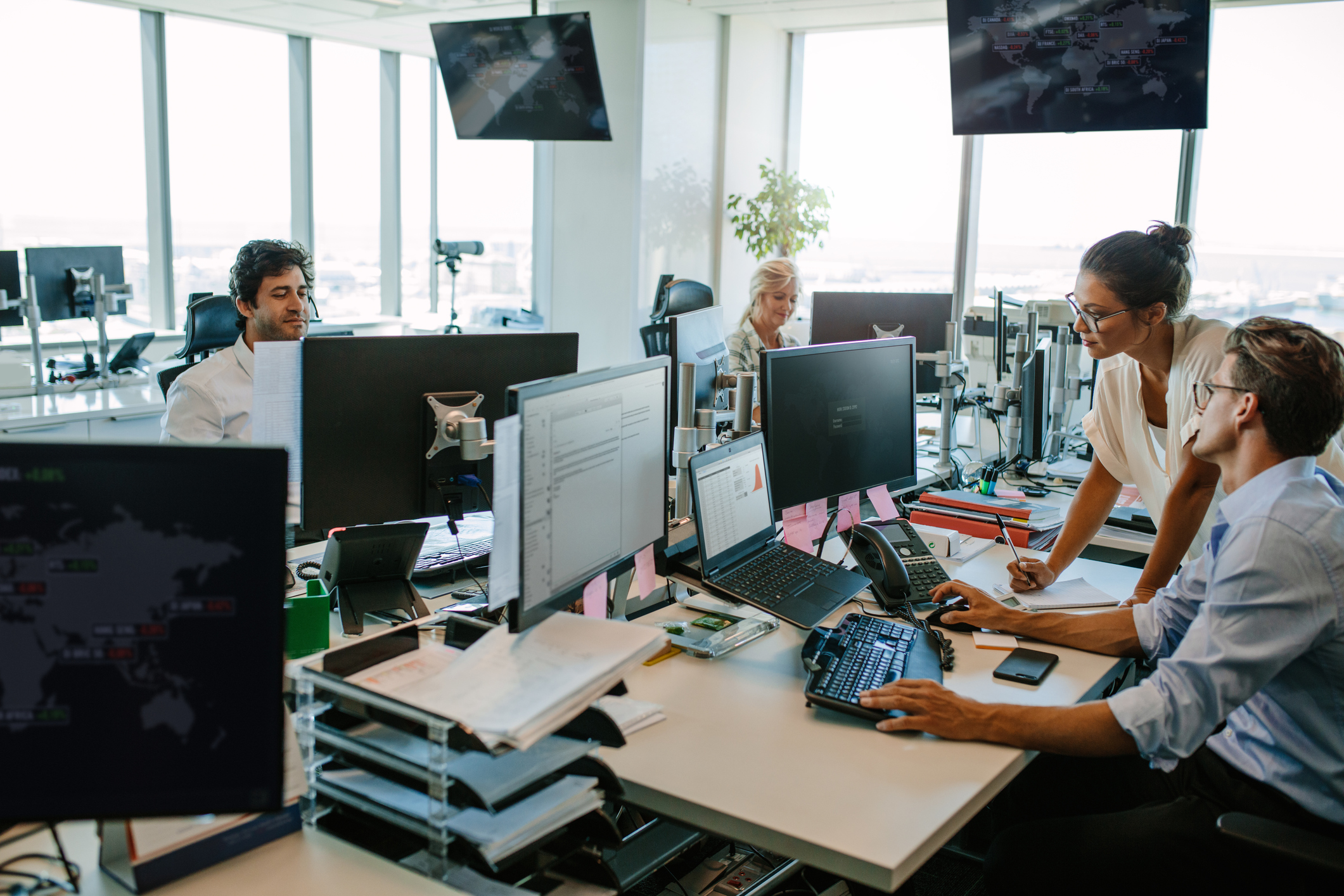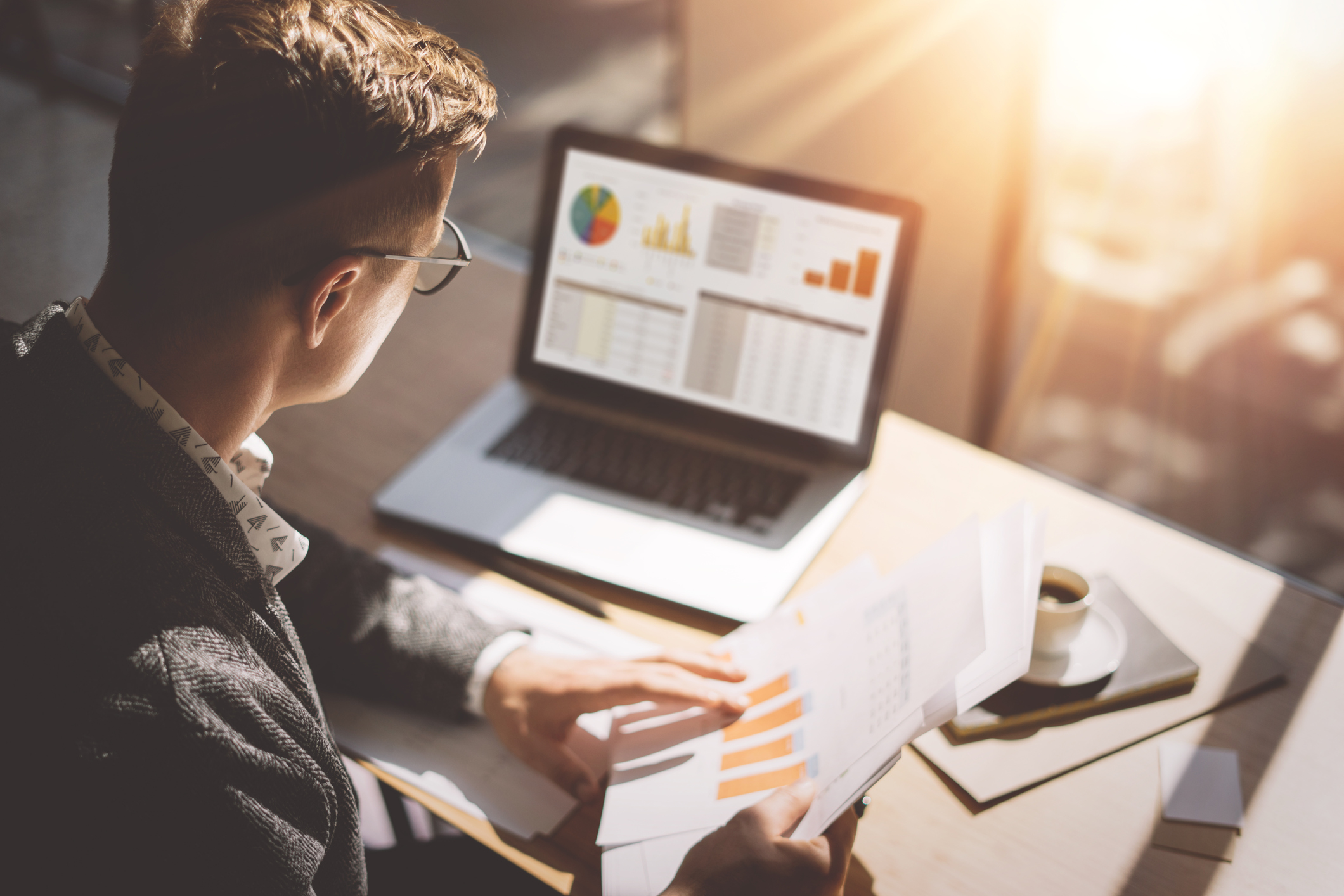 Computer Techneeks
Keeping Small Businesses technology running and secure so you can go about your business.
We are a Managed Service Provider for small business. Manage your IT budget with set pricing that includes 24/7/365 monitoring, remote management and dedicated helpdesk support. We support any small businesses technology or computer network and have extensive experience supporting CPA firms.
Headquartered in the West San Fernando Valley we service a wide variety of Southern California Businesses. We can assist any small business with their technology needs. Click here for a list of our services.
We are experts in the technology management of small CPA firms. Click here if you are a CPA firm in need of IT Services
Get in touch with us to set up free technology assessment, or use the contact form at the bottom of this page to inquire whether our services are right for you.
IT CONSULTING SERVICES
We can look at every aspect of your technology and make suggestions on improving performance, stability and security. From a small computer refresh project to a network upgrade.
Gain affordable expertise without having to train and retain in-house IT staff

Control expenses with predictable, fixed-monthly cost options available

Get customized solutions to fit both your current and future needs

Get help with migrations, deployments, cloud computing, virtualization, and the technology of running your business
TECHNOLOGY ASSESSMENT
We are experts in designing, implementing, and maintaining your IT infrastructure. Following an assessment, we'll make recommendations based on your industry, budget, and business objectives.
COMPUTER AND NETWORK MONITORING
24/7 Network monitoring. For a small subscription fee per computer we will monitor your network. If there is a problem we usually inform you before you need to call us. We have several different subscription levels available for you to choose from or pay as you need us. We can monitor and keep your computer up to date with all the necessary support packs and updates for both your Operating system and device drivers. Never worry about your system having the latest software vulnerability patches again.
RANSOMWARE PROTECTION AND MALWARE REMOVAL
Your date is at risk every day all day. Cyber thieves never stop trying to access your network and data. We keep your computers up to date with the latest patches and insure that your virus protection is solid and up-to-date.
OFFICE 365 MIGRATION AND MANAGEMENT
We are experts in moving your email services to the cloud using Office 365. Benefits of migrating to Office 365 for email.
Email is available no matter what happens to your network

Data is secure and SPAM is controlled

Predictable monthly cost

Larger mailbox storage

Email is safe in the cloud should there be a disaster
REMOTE MANAGEMENT SERVICES
Using a small none intrusive client we can easily monitor, manage and resolve issues without costly drive-time and in a much quicker turnaround time. We are always happy to come on-site would the need arise.
Let's Chat.
Use the form below to contact us regarding your technology inquiry. Please be as detailed as possible. Include your industry along with any specific issues and/or problems you are having. To help us best service your inquiry, we recommend that you first describe the issue you're having before telling us what you want to achieve. You may also email or call us to make an appointment.

For job opportunities, please email us your resume. We're always looking for new and exceptional talent to work with our diverse set of clients.